Welcome to JF Residence!!! 
It is so much more than just a hotel, it's more than a home away from home. It is home…
My name is Sylwia and I have  20 years experience in hotel business  (19 years at the Keller-Residence and since June 2019 owner from JF Residence).
I always try to do my  best to provide you the best service and to make your overseas transfer as easy as possible! 
All my apartments are located in Hochheim am Main. It is just 10 minutes away from Clay Kaserne, 15 minutes to Mainz, 15 minutes to Wiesbaden, 25 minutes to Frankfurt.

I offer one, two and three bedroom appartements for short and long stay.

All of them are furnished with fully equipped kitchen, balcony or terrace.

Also the price included:
bedlinen and towel service
Housekeeping
Laundry room with washers and dryers
High-speed Internet
Free local and US phone calls
AFN cable
No deposit required
No extra charge for pets
No extra charge for check out cleaning 
The service automatic car is included in the price! That will make your stay so much easier! 
I will be more than happy to welcome you in one of my apartments! Don't hesitate and call or E-Mail me today!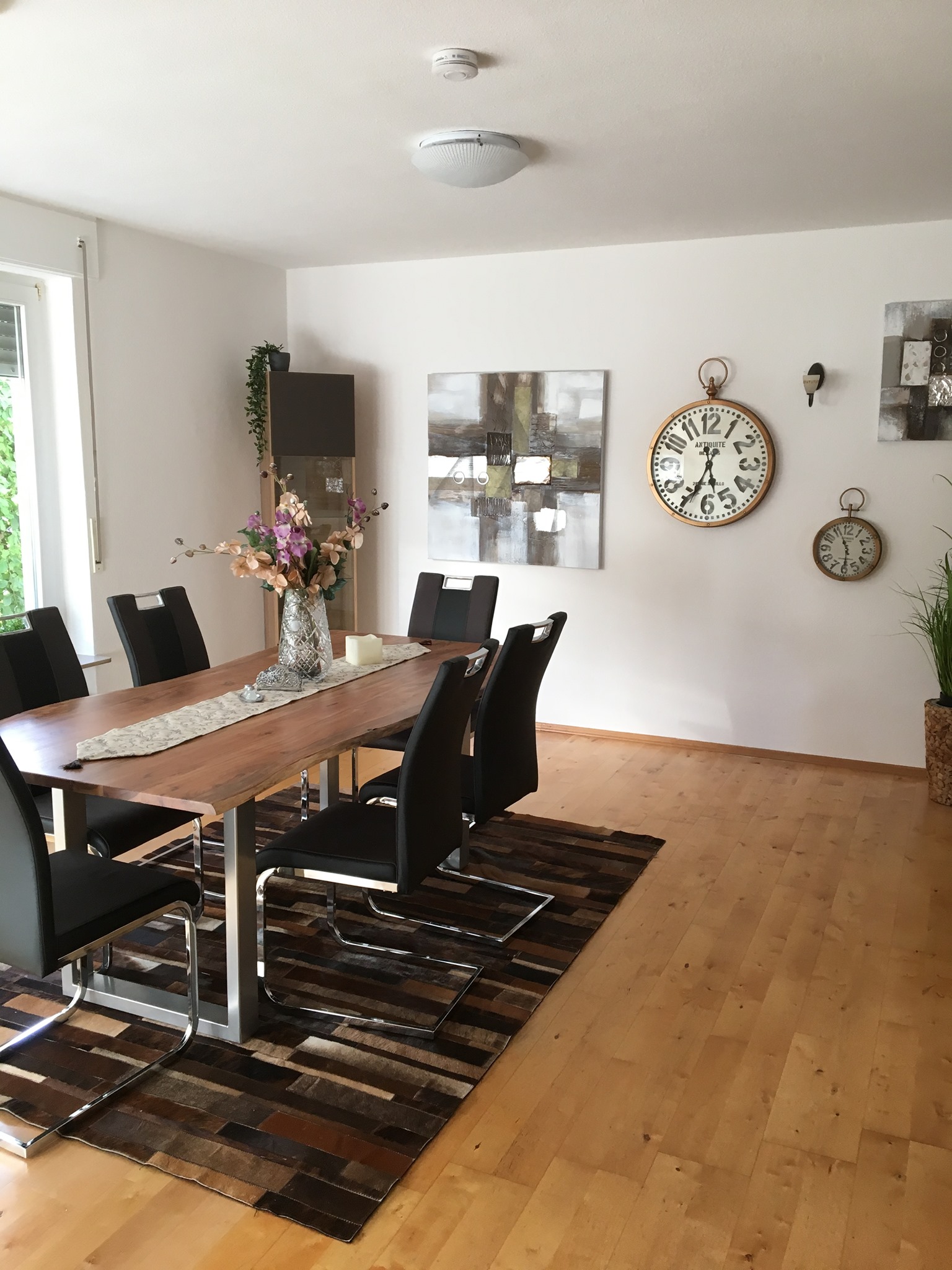 Apartments
here are some examples of our different apartments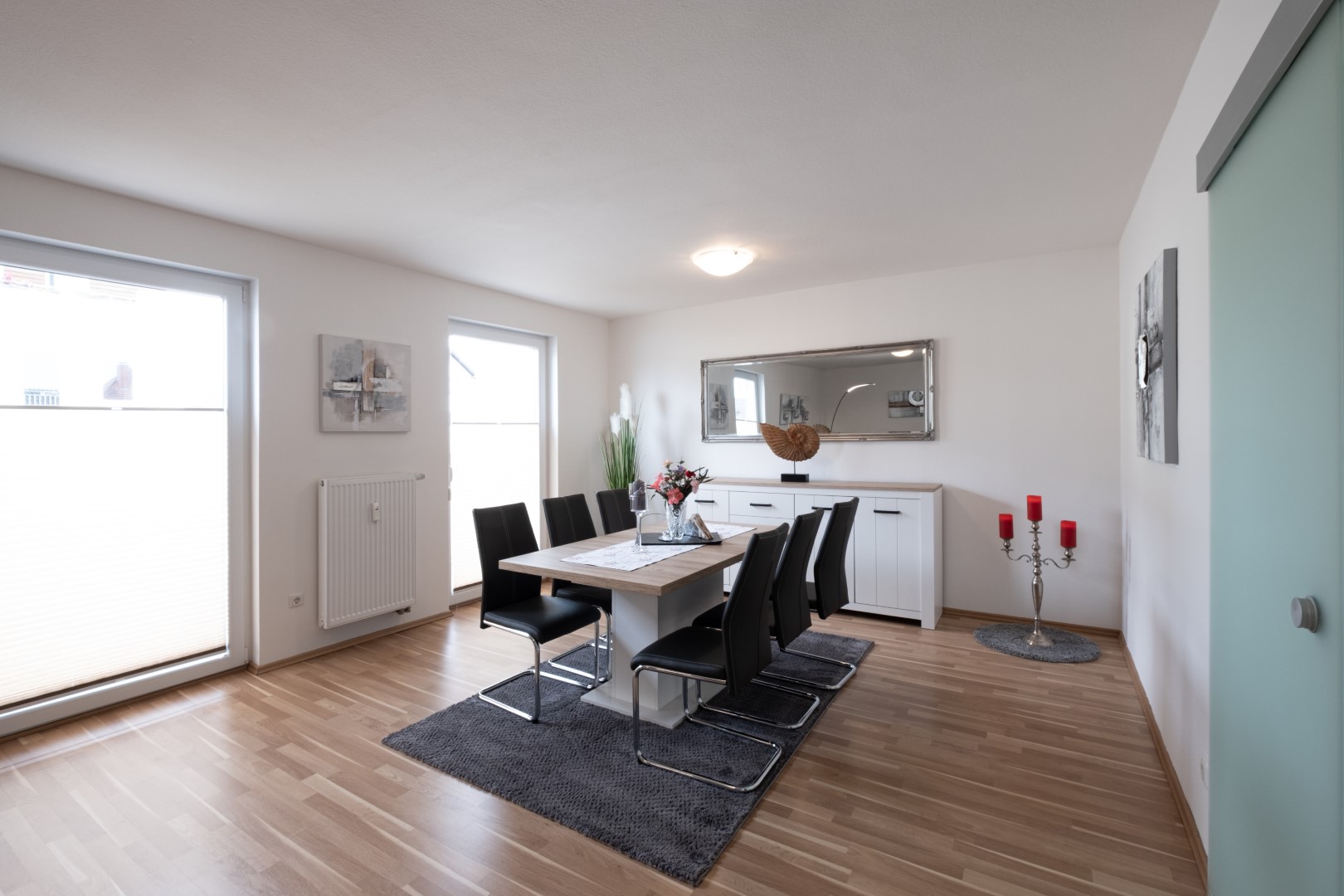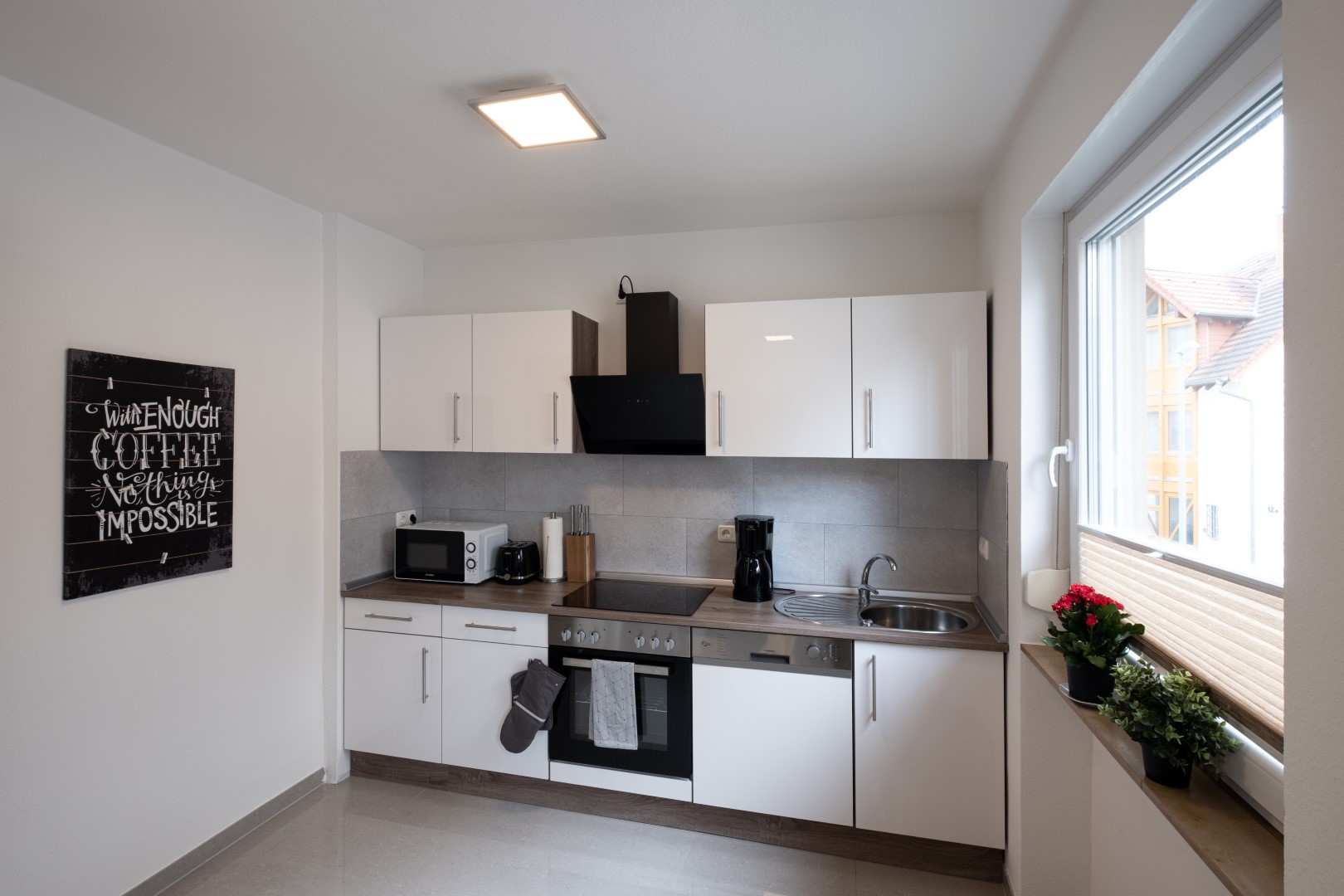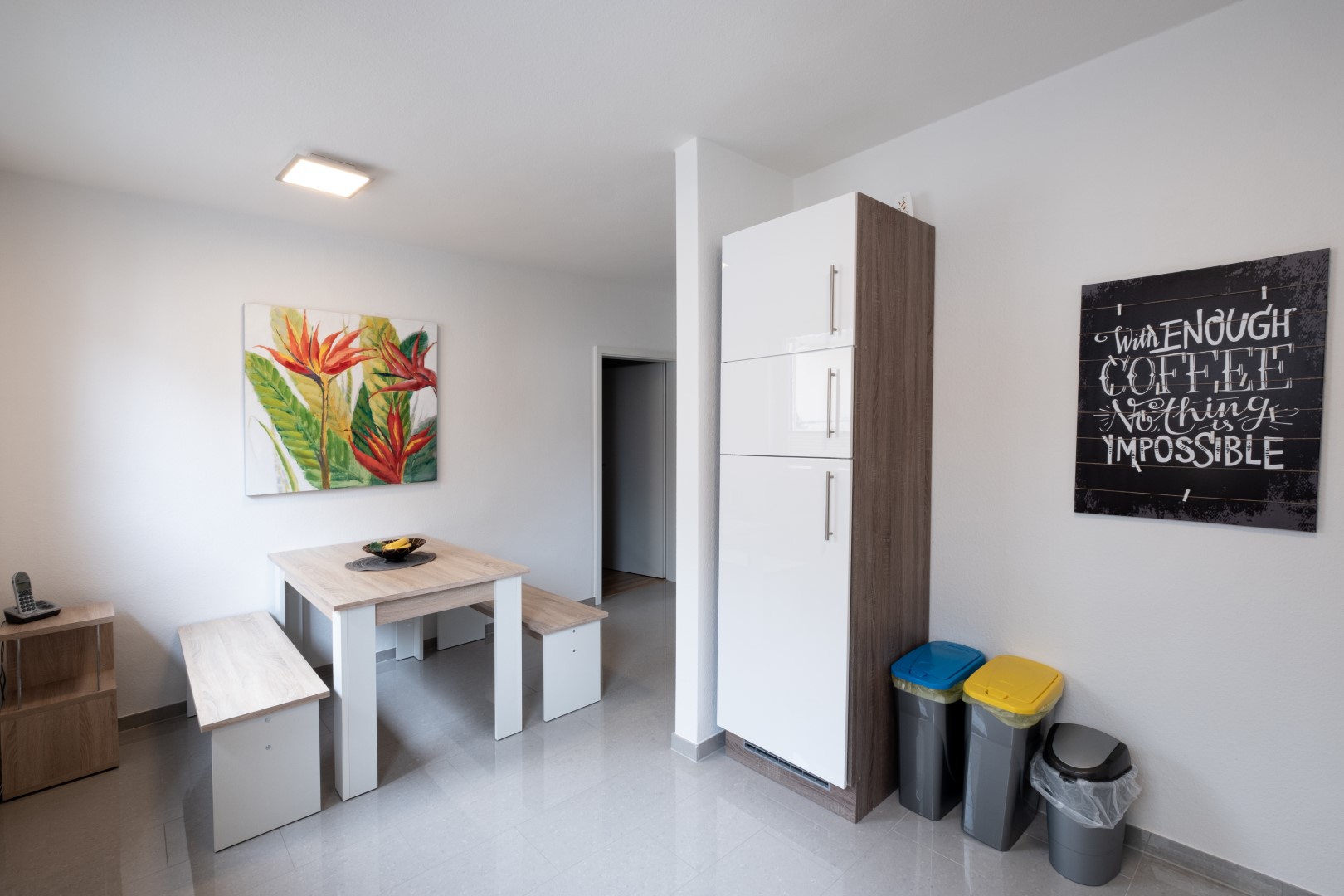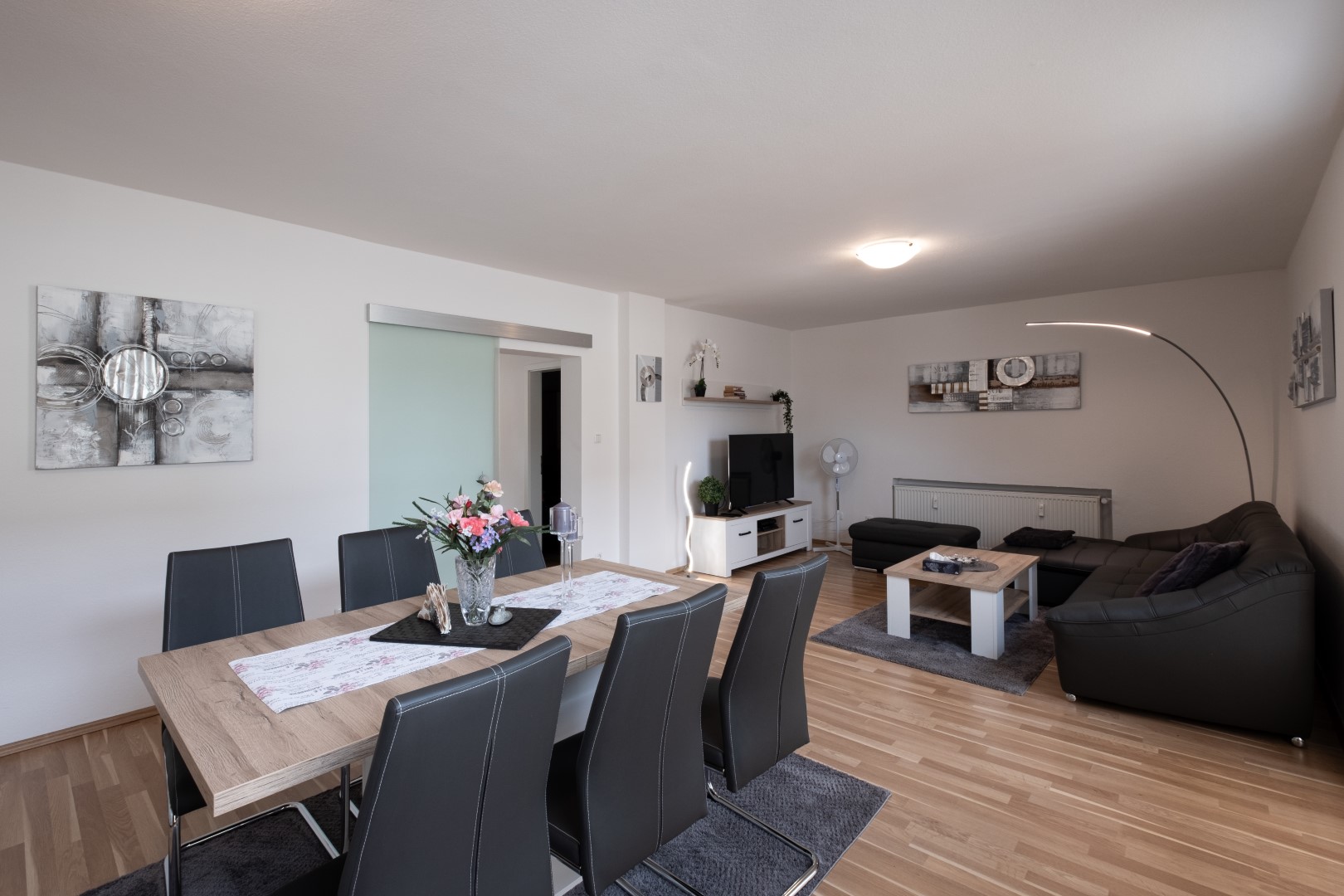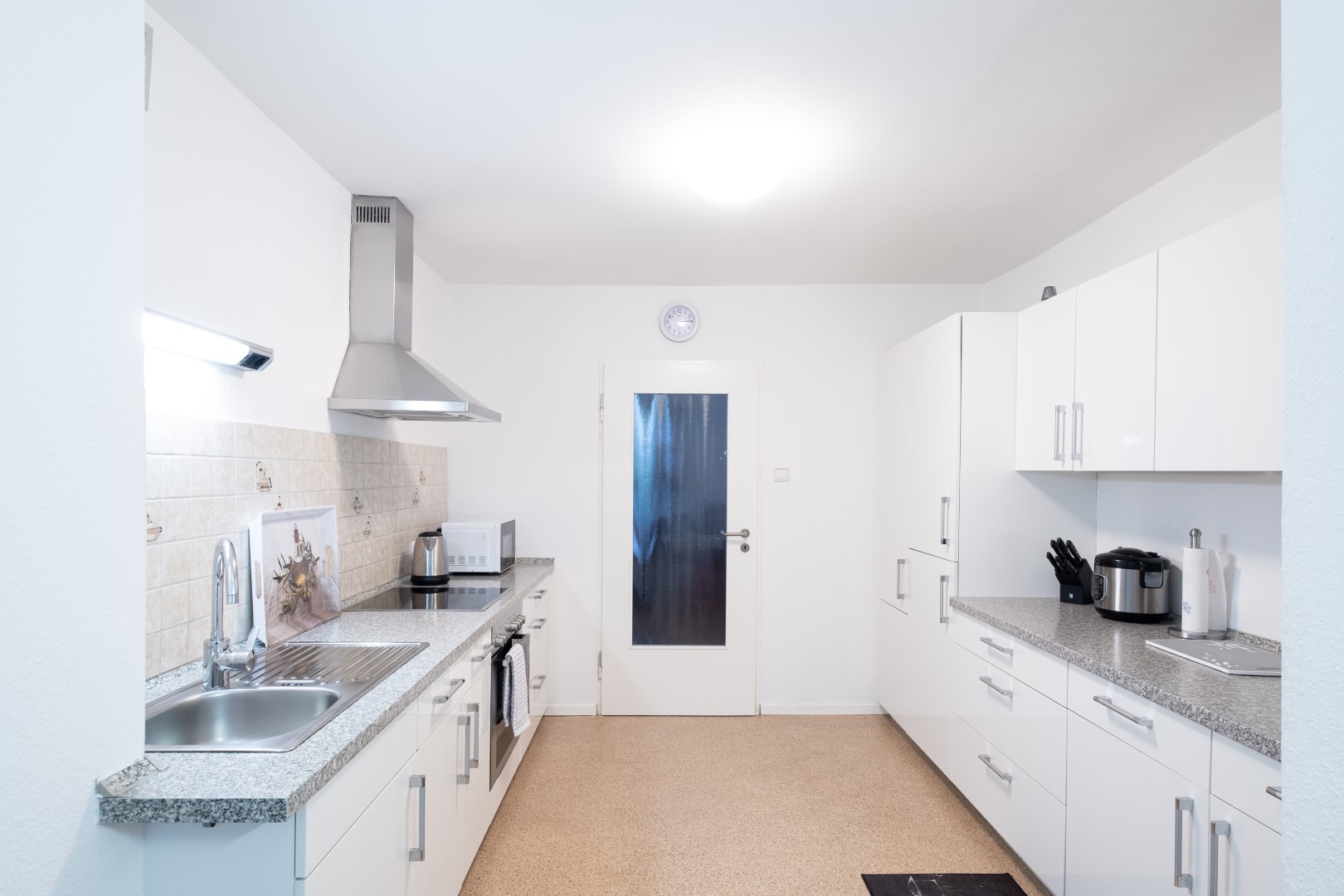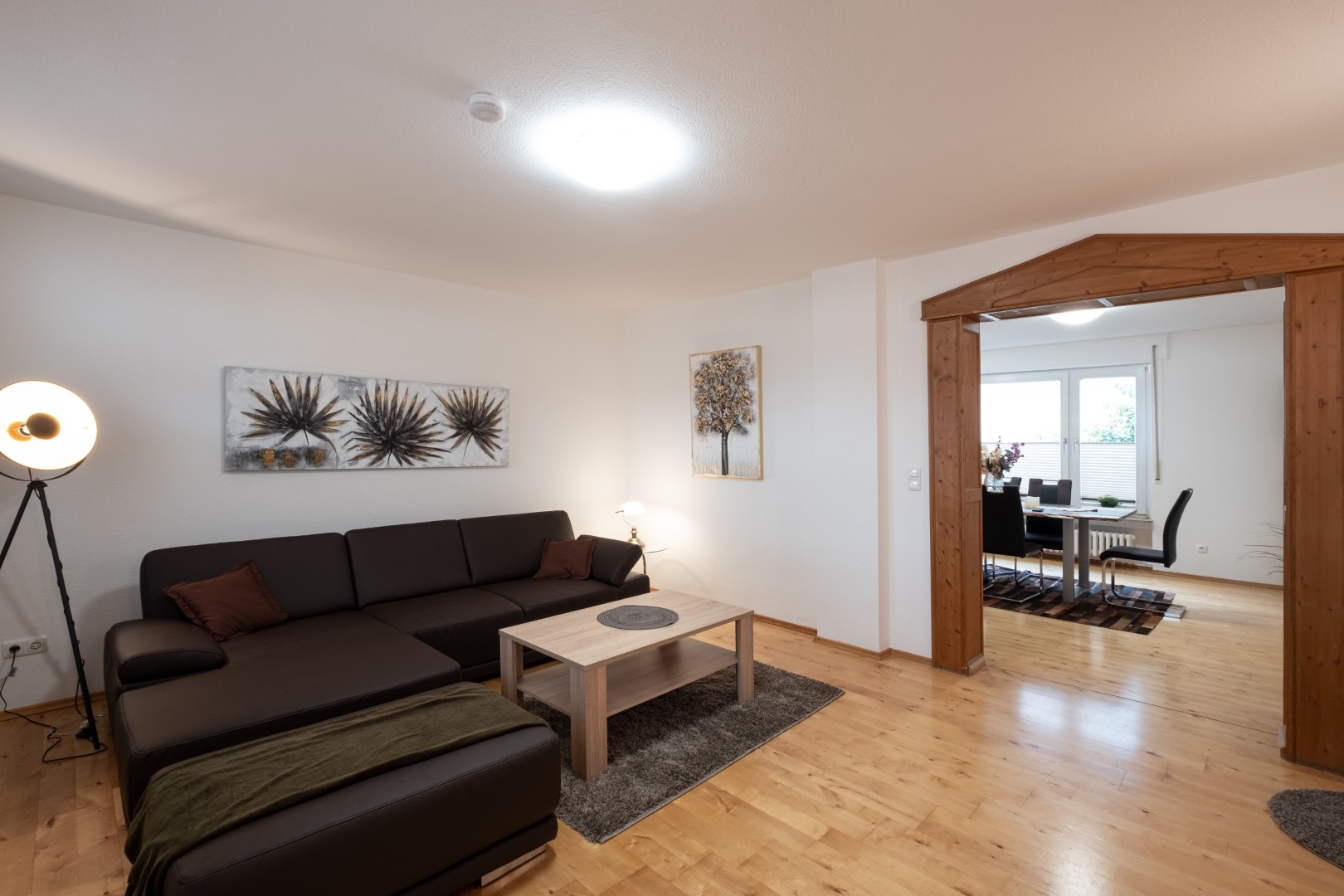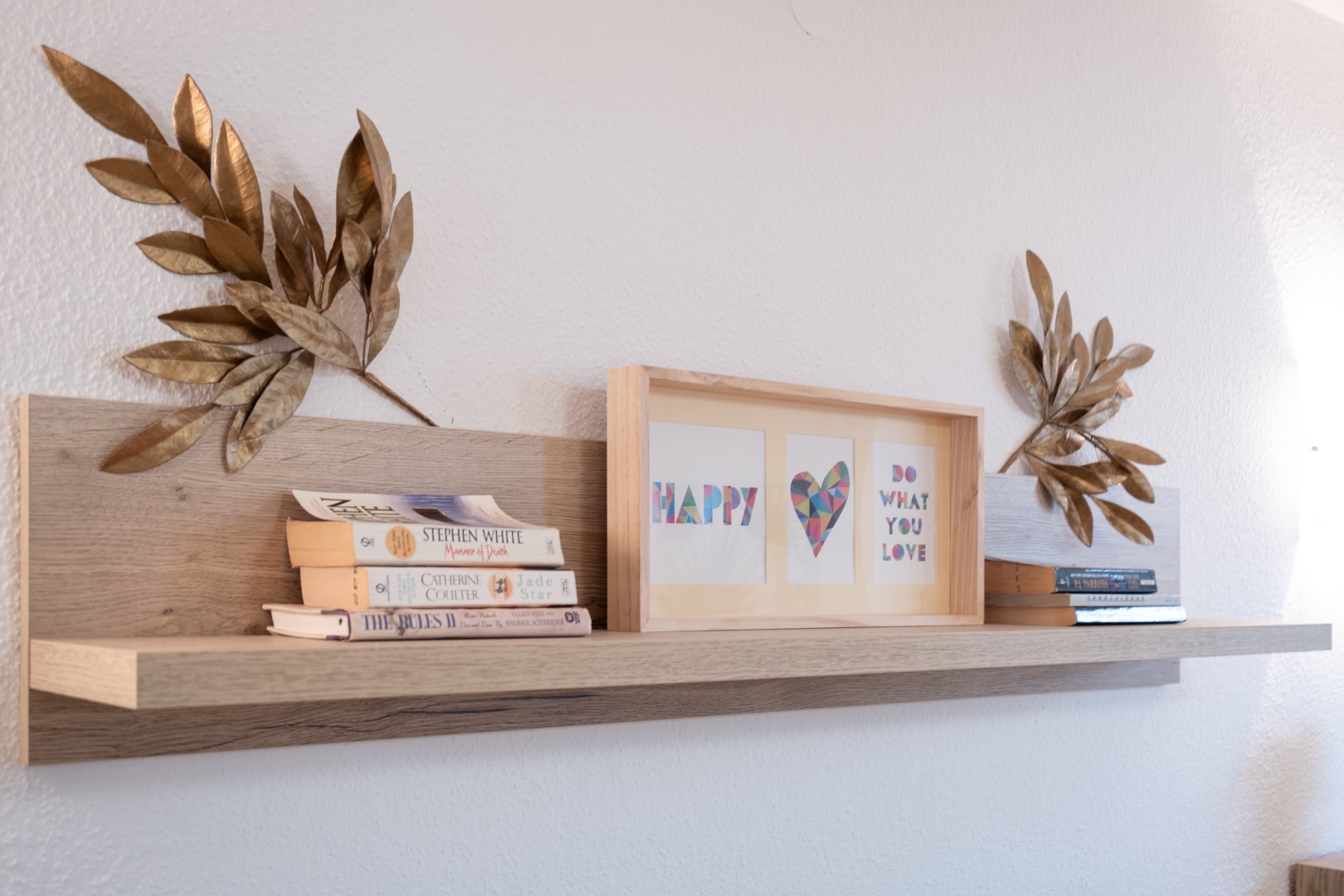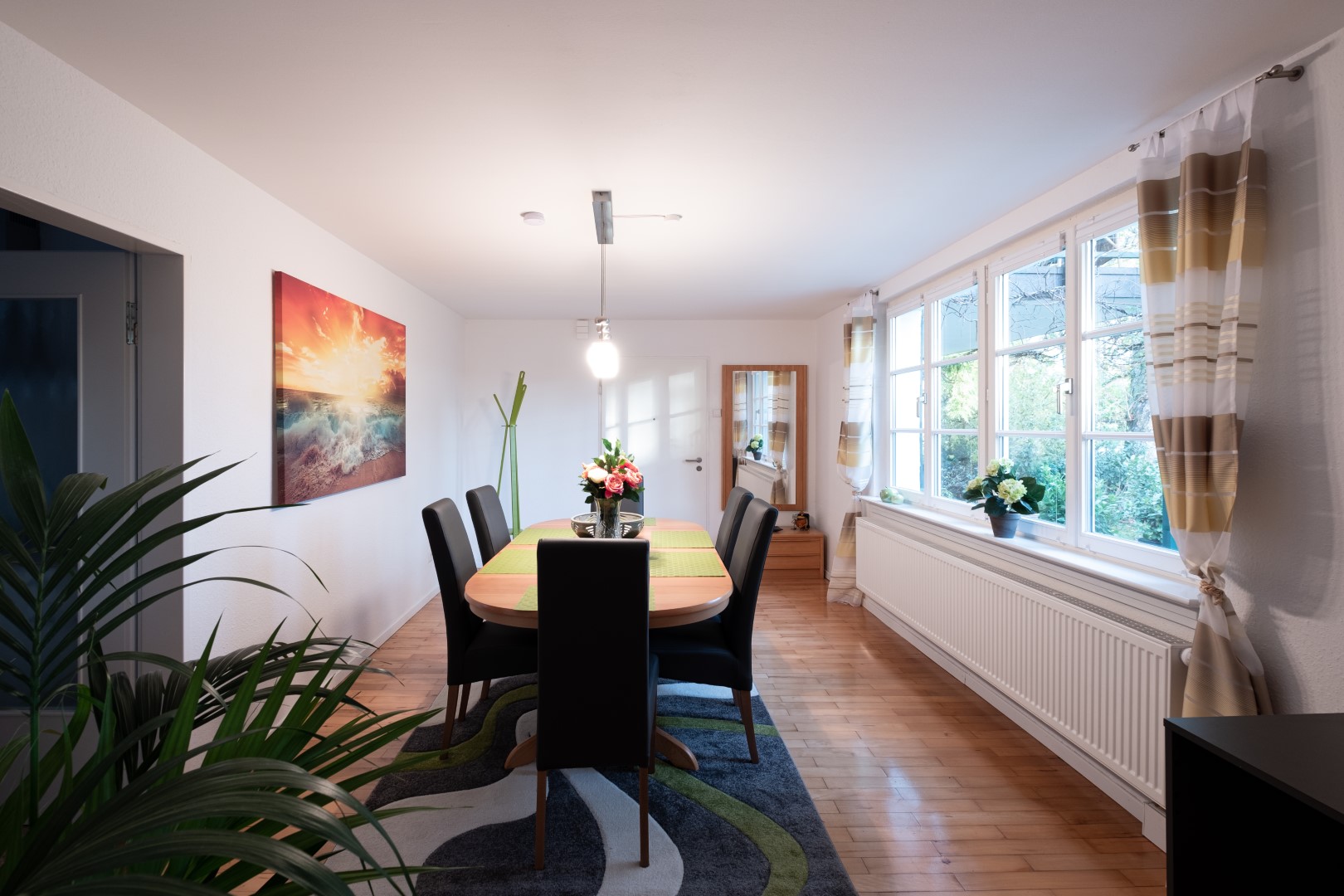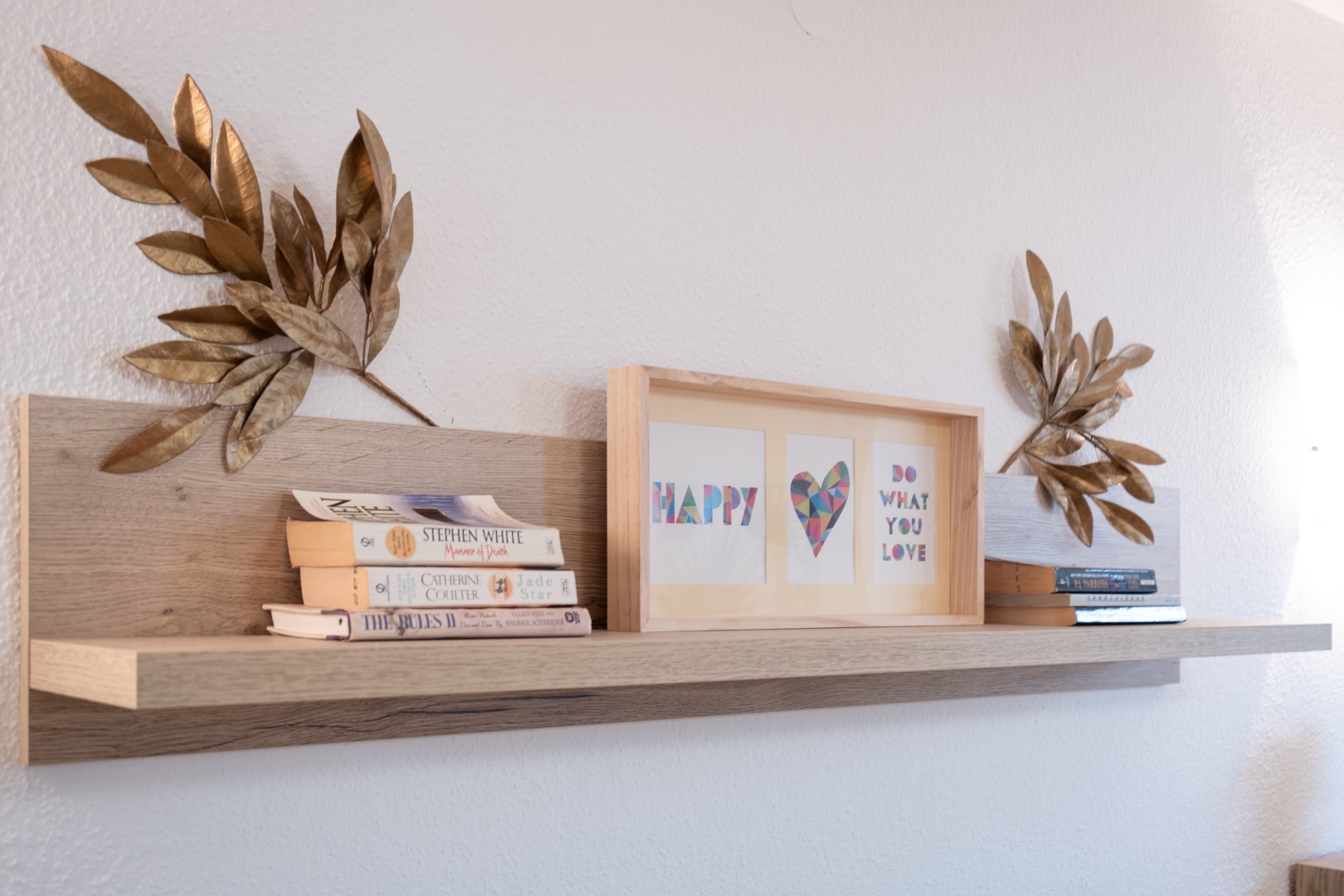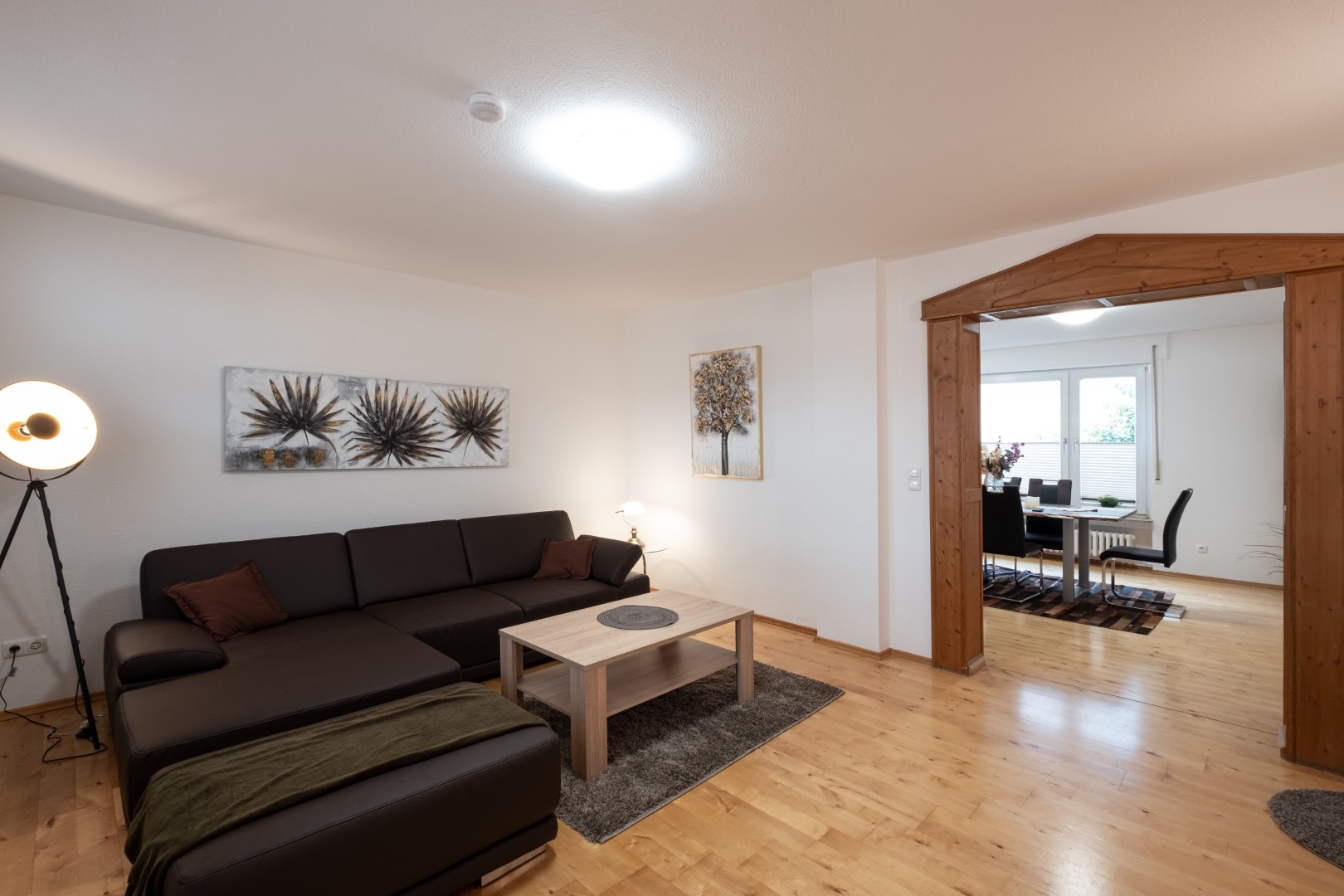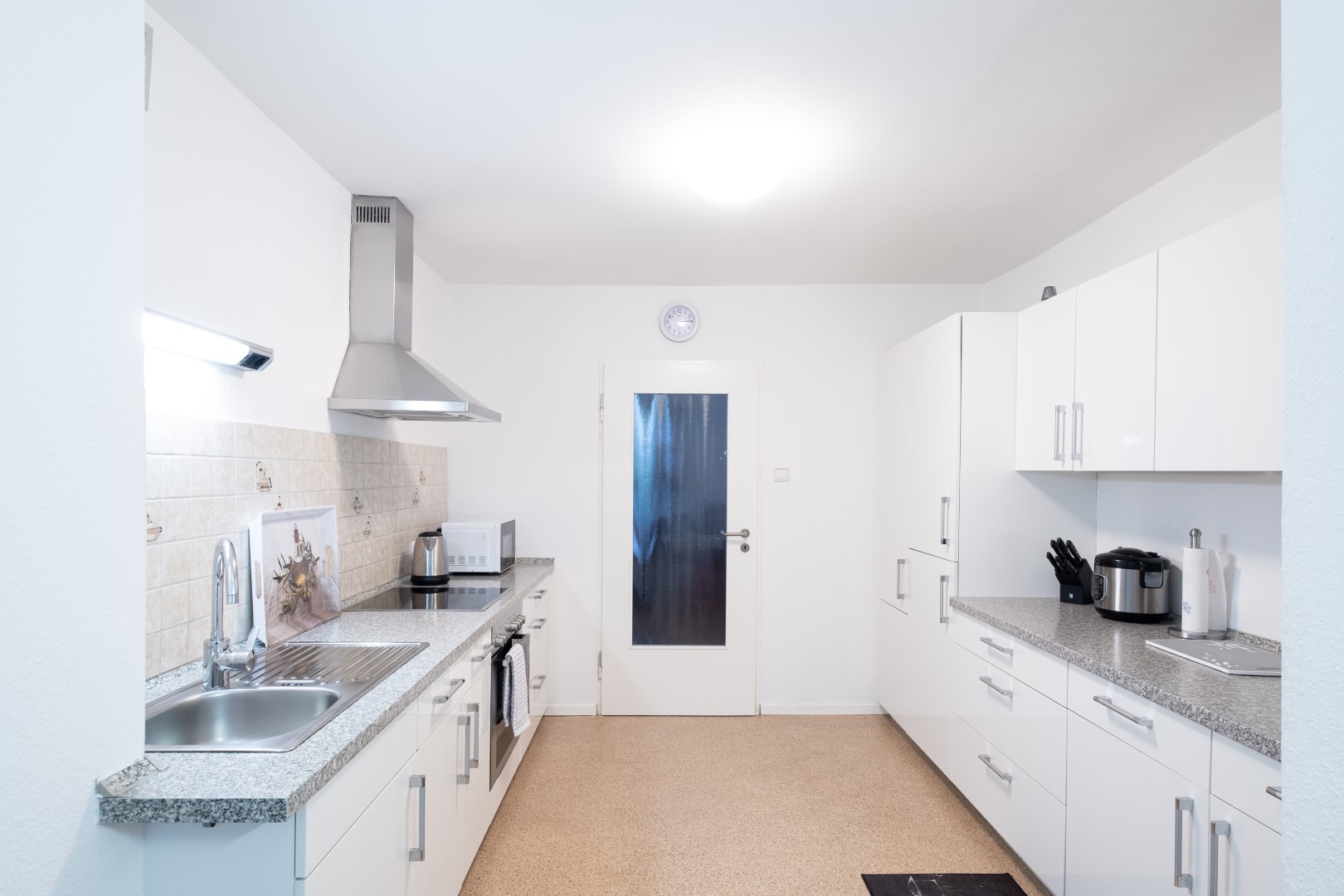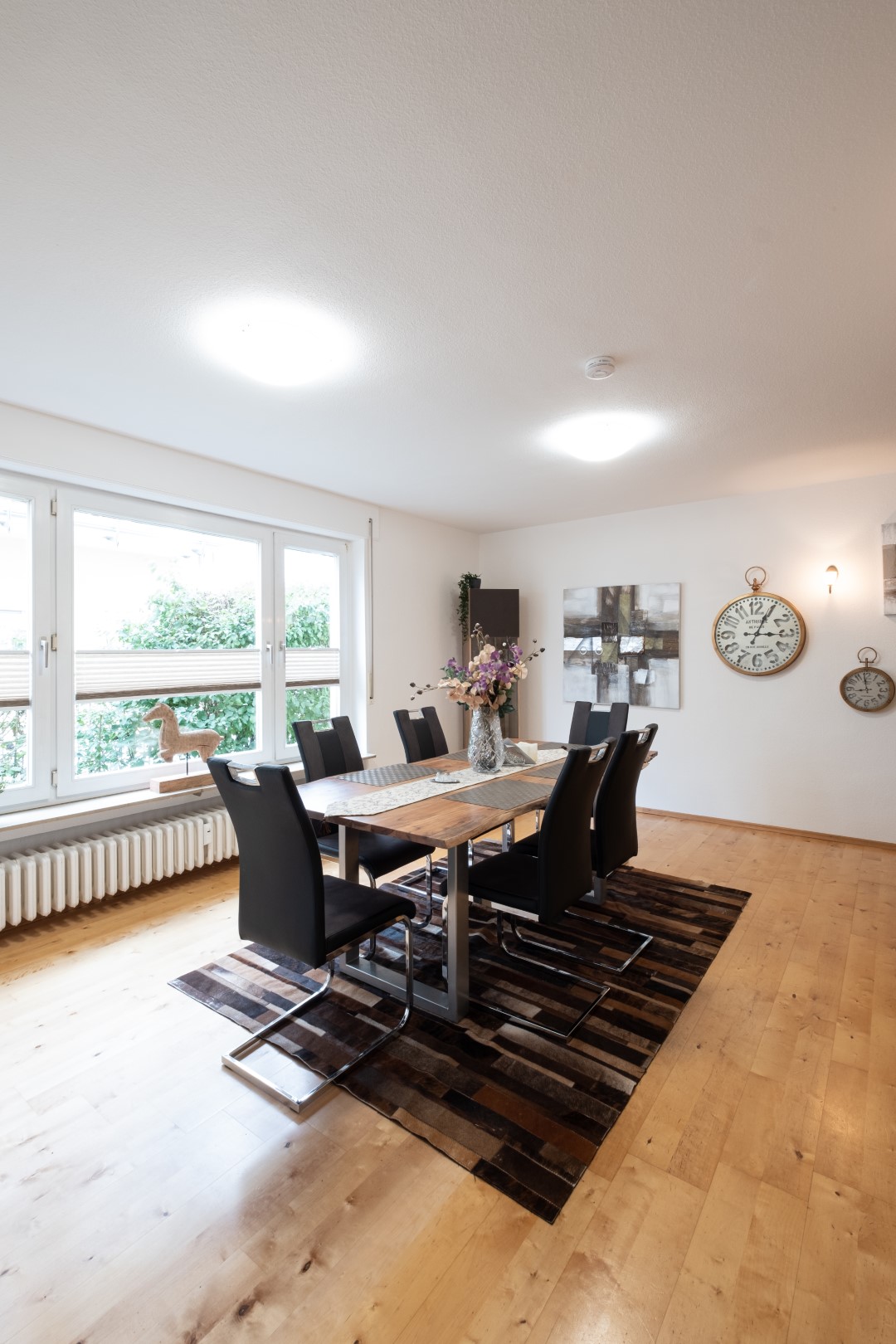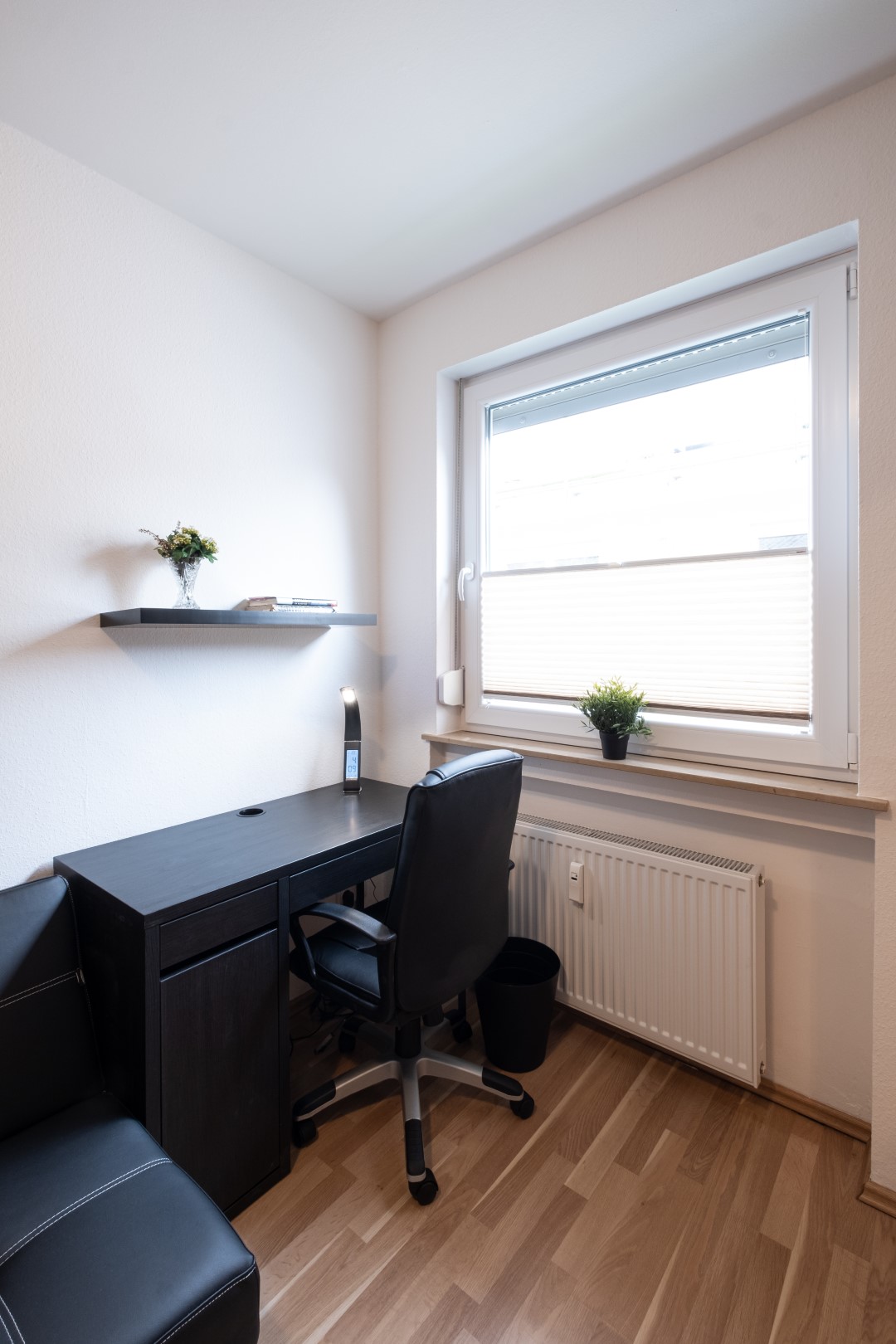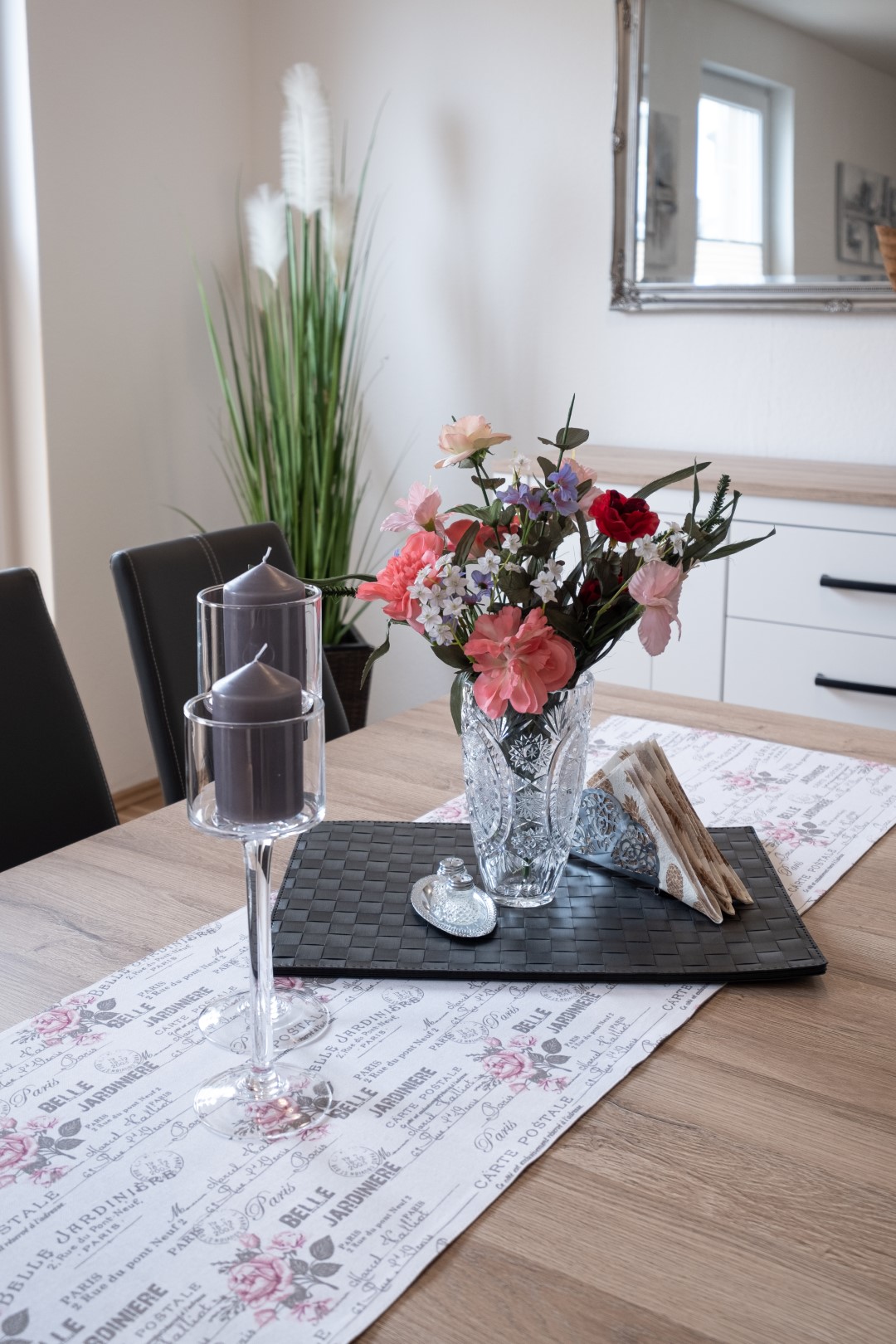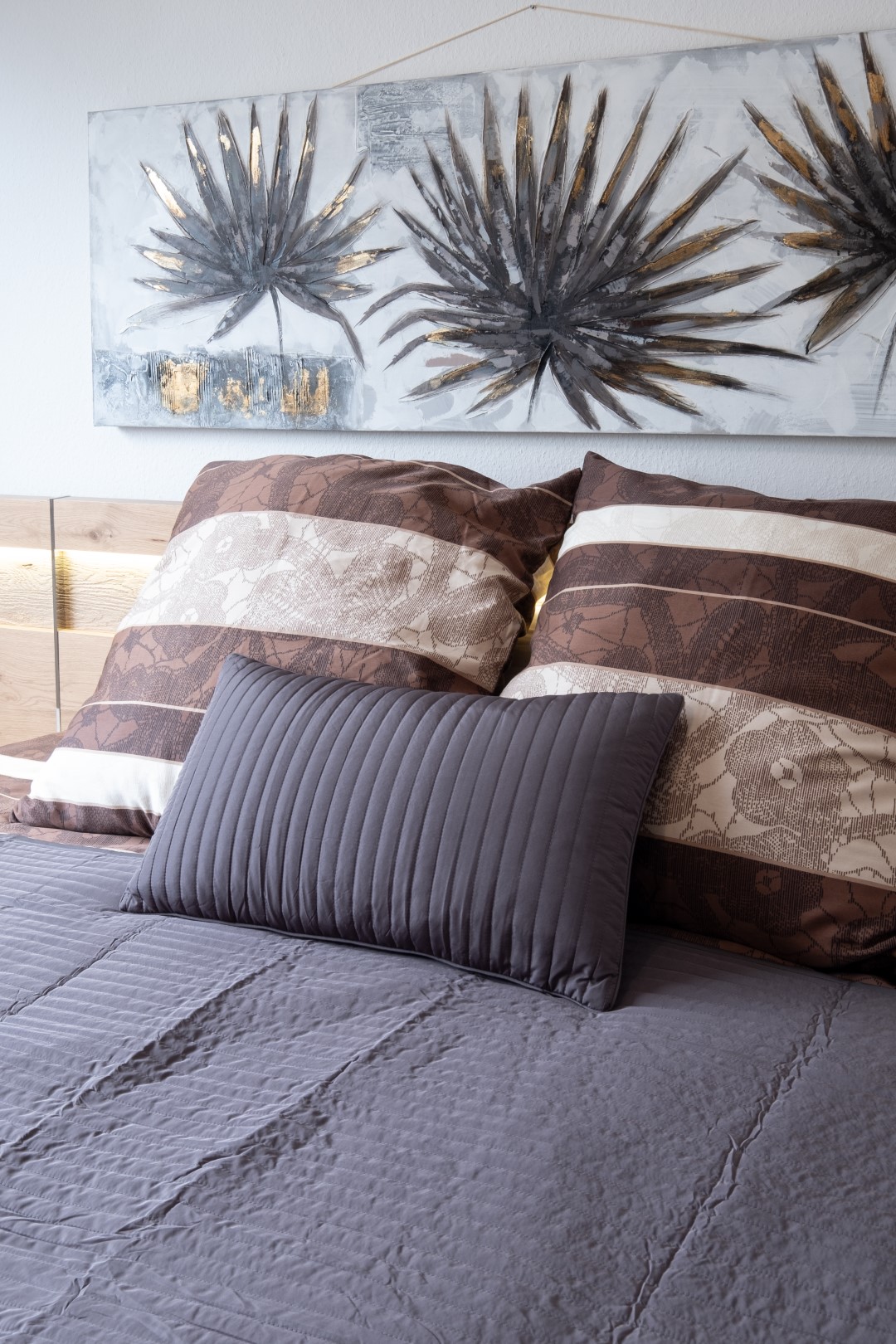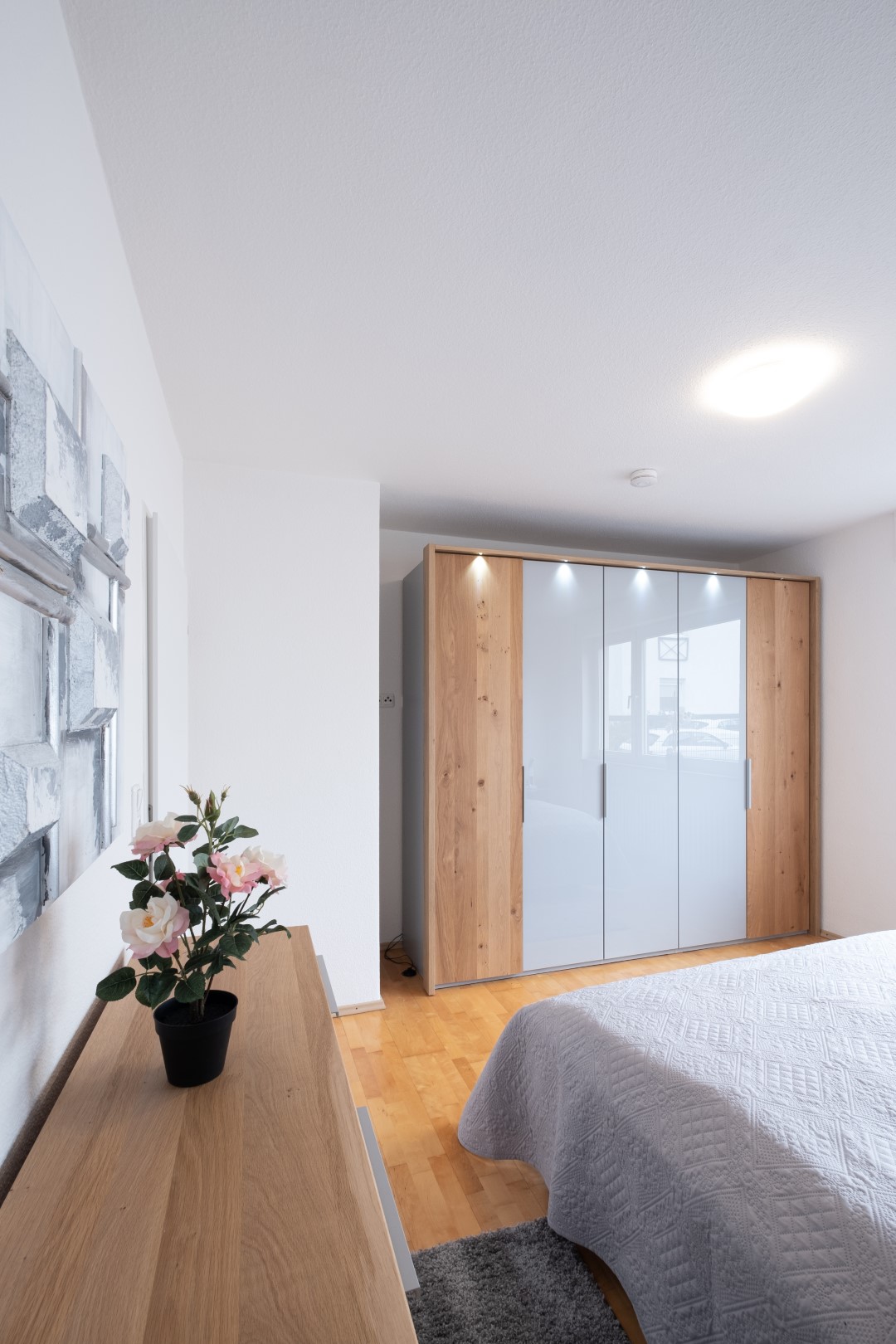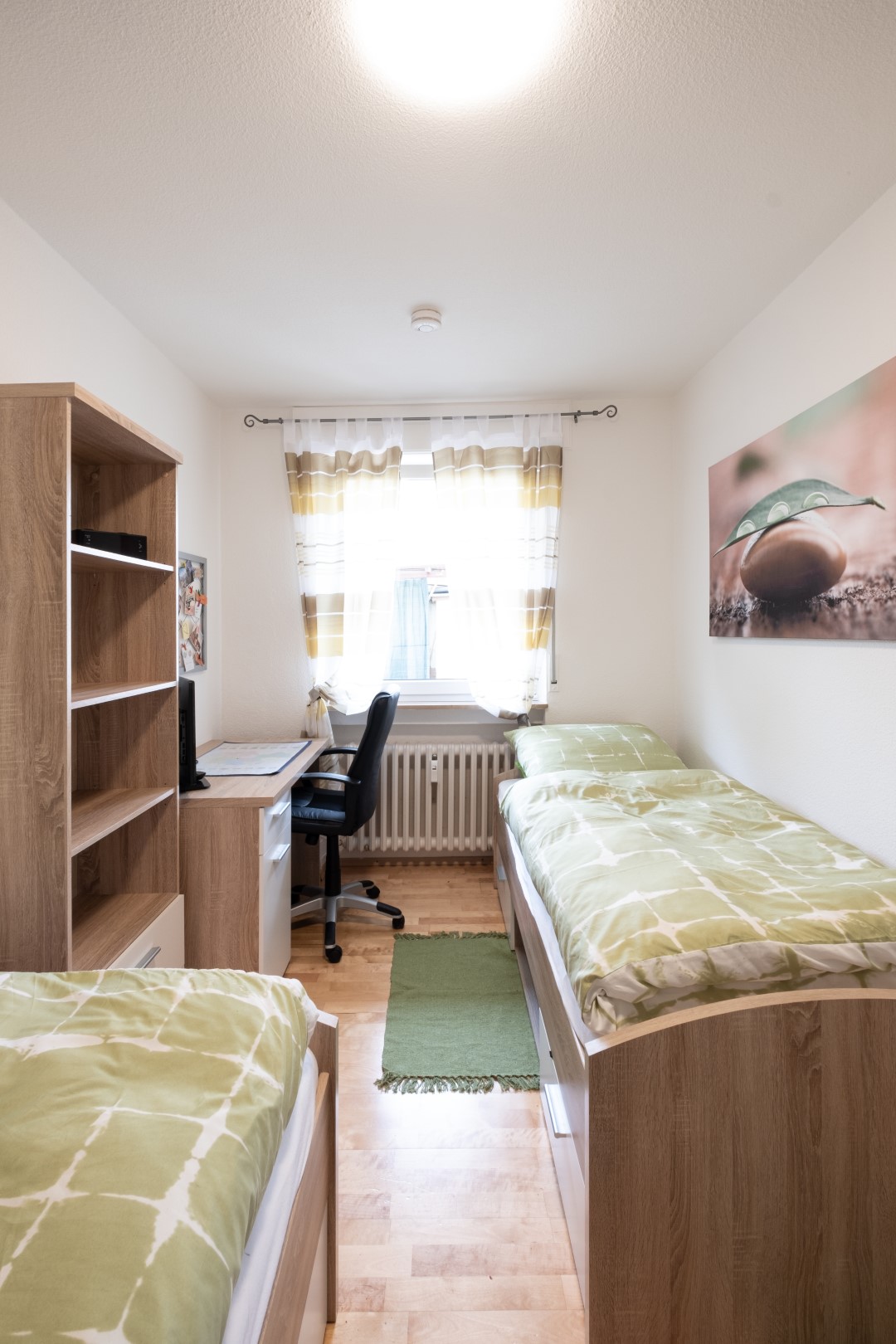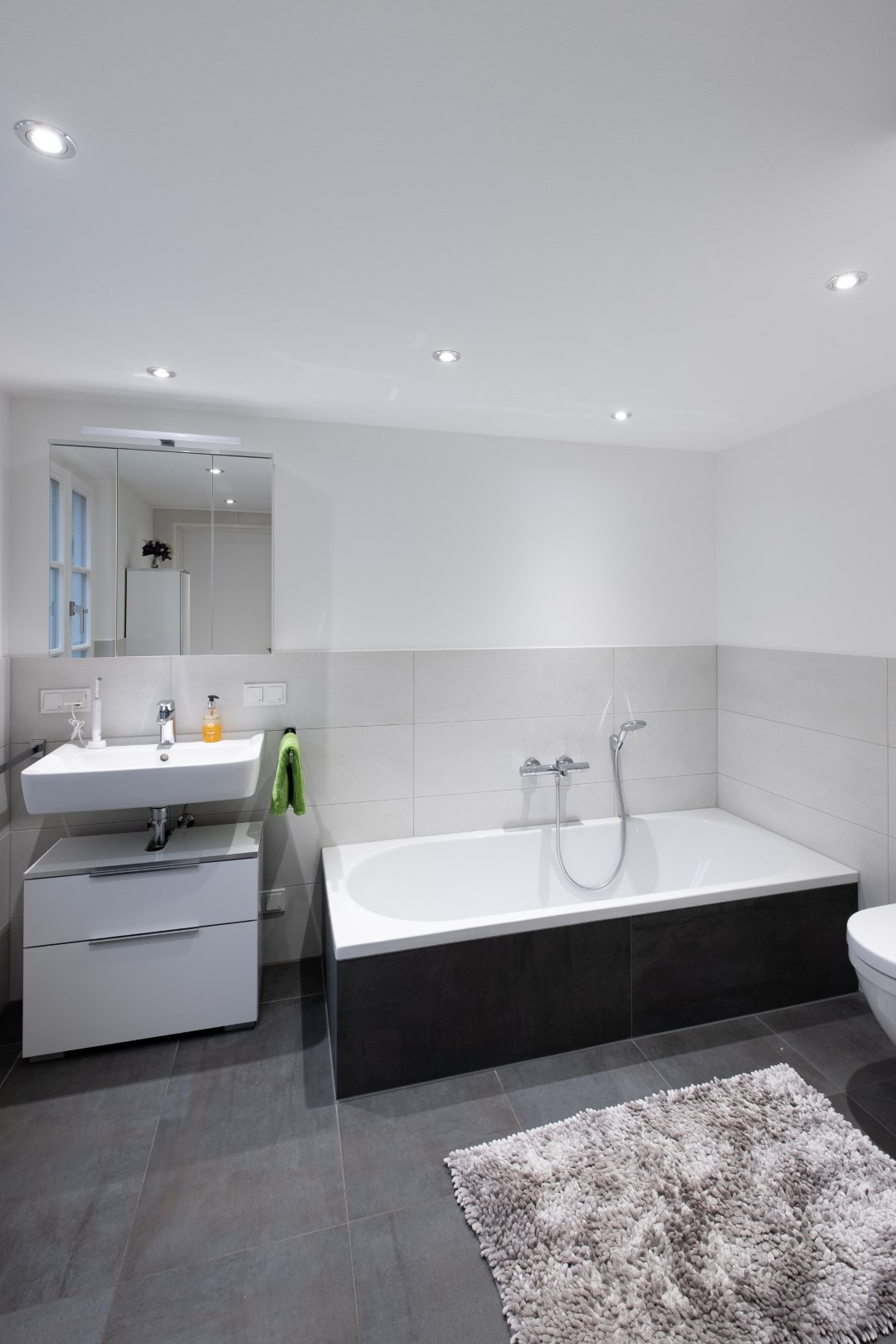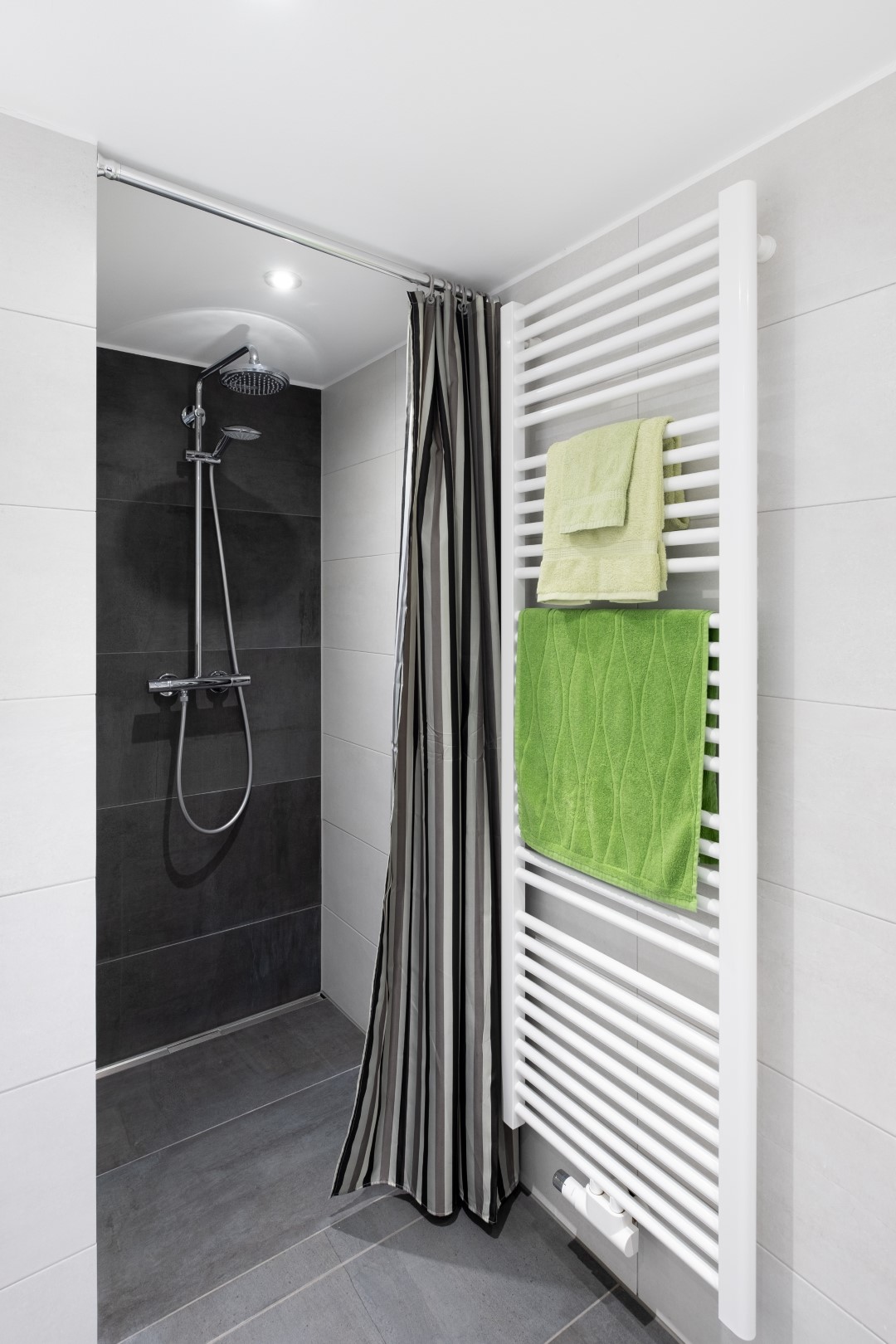 Cars
all our cars are automatic Toyota Yaris Hybrid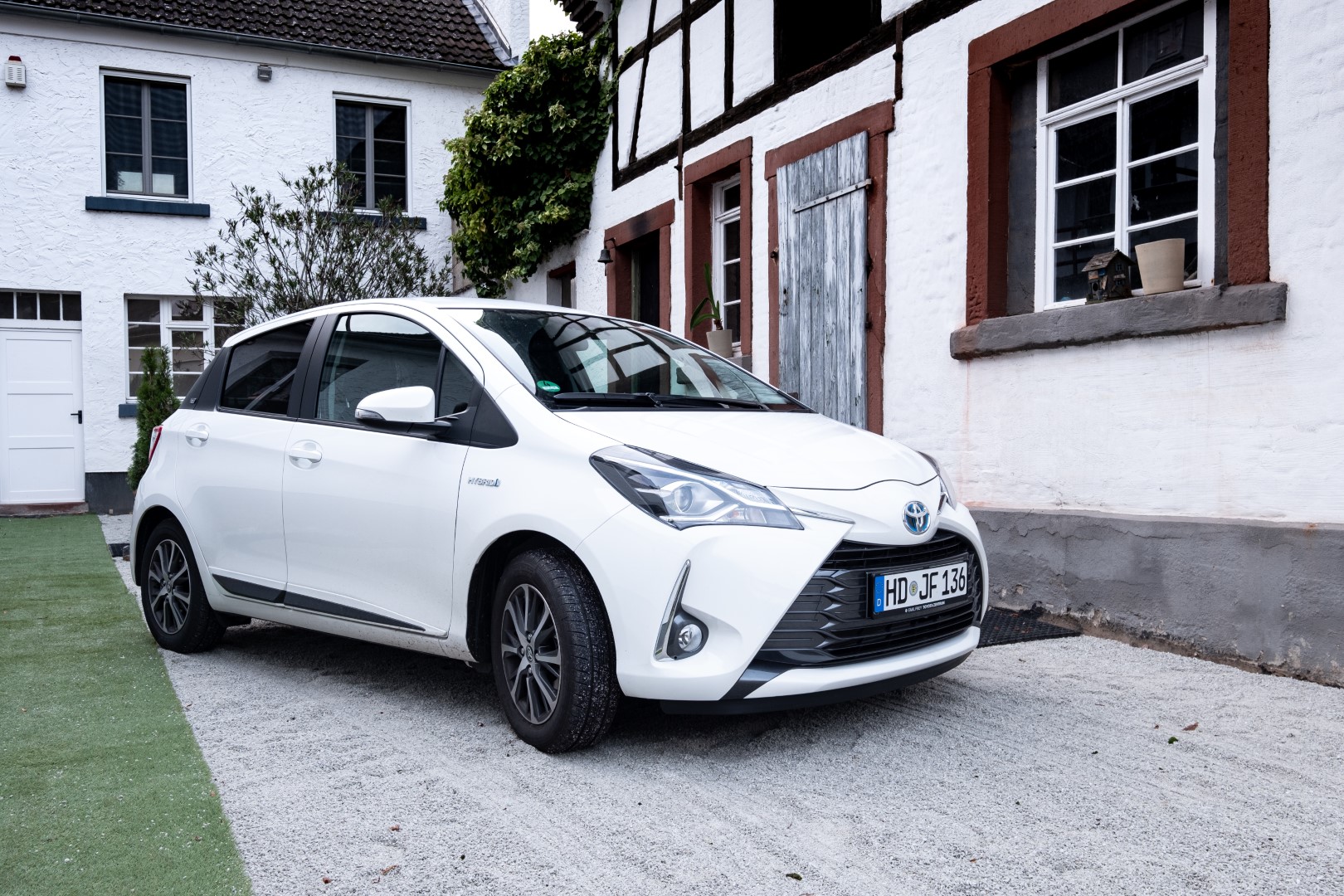 Kontakt und weitere Information

JF Residence
Inh.: Sylwia Partyka
Postialische Adresse:

In der oberen Haide 5 - 69151 Neckargemünd
Tel.: +49 (0) 174-4700499
E-Mail: info@jf-residence.com
Whatsapp: +49 (0) 174-4700499

Adresse der Appartements:
65239 Hochheim am Main
Auszug aus Preisliste
(zum Aufklappen klicken) Alle Preise in € und inkl. 19% MwSt.
Servicetechniker vor Ort und Werkstatt pro 15 Min.
18,75€
Fernwartung pro 1 Min.
1,25€
An/Abfahrtspauschale bis 20km
12,50€
Blockbuchungen und IT Service Abo`s
71,50€
1 h Servicetechniker vor Ort / Fernwartung ( Ersparnis ~ 5%) = 71,50 € /h Monat 71,50 €
2,5 h Servicetechniker vor Ort / Fernwartung ( Ersparnis ~ 8%) = 69,40 € /h Monat 173,50 €
5 h Servicetechniker vor Ort / Fernwartung ( Ersparnis ~ 11%) = 67,00 € /h Monat 335,00 €
10 h Servicetechniker vor Ort / Fernwartung ( Ersparnis ~ 14%) = 65,50 €/h Monat 655,00 €
15 h Servicetechniker vor Ort / Fernwartung ( Ersparnis ~ 17%) = 63,67 €/h Monat 955,00 €
20 h Servicetechniker vor Ort / Fernwartung ( Ersparnis ~ 23%) = 60,75 € /h Monat 1.215,00 €
Server Eye pro PC inkl. 5 Konnektoren Monat ab 19,90 €
Server Eye zusätzlicher Konnektor bzw. PC Stk. / Monat 4,00 €